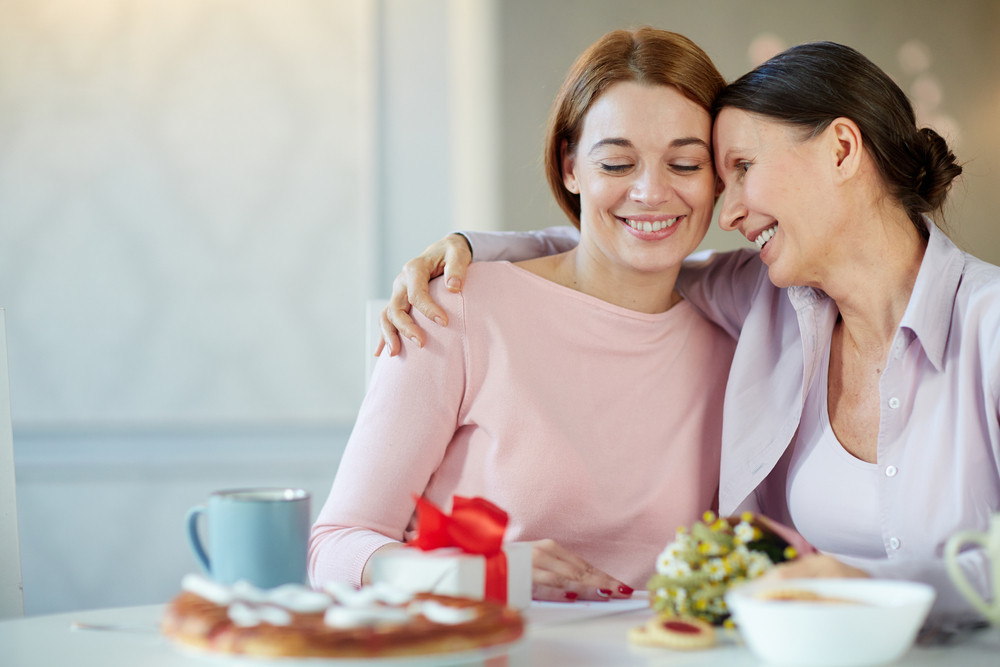 Show Mom How Much You Care with Cookies for Mothers Day
Mother's Day is right around the corner. Are you struggling to think of the perfect gift? There are so many options, from jewelry to flowers to gift cards. But if you want to give her something she's guaranteed to love, satisfy her sweet tooth with the tastiest gift of all, freshly baked custom cookies for Mother's Day!
Professionally Baked Is Always Best
While homemade gifts are the most meaningful, baking is both a science and an art form, and not everyone has the time or skill to bake a batch of cookies. Picking up custom cookies from Mom's favorite bakery is a surefire way to put a smile on her face. She'll feel extra special, knowing you went out of your way to stop at her most beloved bakery. Only around 13.5% of American adults admit to having eaten 20 or more chocolate chip cookies at one time, so odds are she'll savor her sweet treats long after her Mother's Day celebrations are over.
Getting a Mother's Day gift at your best local bakery is not only a thoughtful gesture. You'll be supporting a local small business while giving Mom something she's sure to adore. It's a win-win!
Tips for Ordering the Perfect Custom Cookies for Mother's Day
When you walk into your local bakery, the choices can be overwhelming! Their case will be full of everything from custom cookies to pastries, macarons, and more. If you don't know your Mom's favorite cookie, don't panic! Just think about some of her favorite flavors.
Is she a chocolate lover? Traditional chocolate chip cookies will always be a hit.
Does she prefer something more citrusy? Go with something made with lemons or oranges.
If she's a tea or coffee drinker, look for a complimentary treat that she can (daintily) dunk in her brew.
Does your area have any regional cookie specialties? Whether it's springerlies, pfeffernusse, date balls, ​or kieflies, America is a melting pot of delicious sweet treats.
If you really can't decide, just get a variety! Make sure the bakery you plan on going to will be open on Mother's Day if you want to go the day of, otherwise order ahead. Some bakeries might even have online ordering to make it even easier.
If you're looking for custom cookies for Mother's Day, pick up some homemade cookies from Elliott's Bakery and Coffee Shop. We're the best local bakery in Trenton, Michigan. All of our delicious custom cakes and cookies are made from scratch and baked fresh daily, using original family recipes.
Sorry, the comment form is closed at this time.