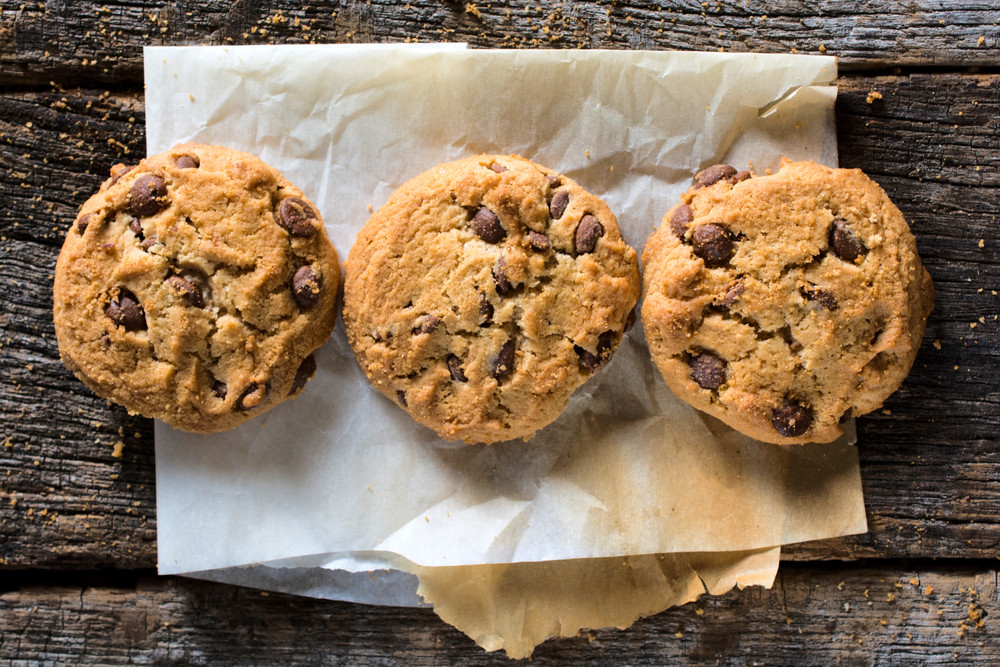 Celebrating 90 Years of Elliott's Bakery
Americans are known for their love for cookies. Statistics show that up to seven billion cookies are eaten every year, and 13.5% of adults admit to eating 20 or more chocolate chip cookies at one time. Many people crave homemade cookies but finding the time to bake them every day is nearly impossible. That's where the long-standing Elliott's Bakery and Coffee Shop comes into play. The bakery is known for preparing and selling signature cookies, custom desserts, donuts, and delicate pastries. This year the family-owned business marks its ninth decade in the baking industry. Here's more about the company.
Elliott's Bakery History
Established in 1931, the company is named after its founder, Waldo Elliott. The Northville native had spent 12 years running a bakery before deciding to spread wings to another location. Trenton came to mind after considering more than six locations, including Wyandotte. At the time, Trenton had a good residential community, but didn't have a bakery.
Trenton was also recommended by Mr. Elliott's acquaintances prompting him to establish a bakery here. The bakery offered a full line of breads, including whole wheat breads, rye, and buttermilk graham. Elliott's Bakery also became well-known for pies, donuts, and pastries. Customers also made special orders for wedding and birthday cakes.
The bakery's culinary skills were hailed in Trenton and beyond thanks to Mr. Elliott's staff. One particular staff member, an American native but of French descent, was famous for making scrumptious custom desserts that left tongues talking.
Present
The bakery has changed hands over time but still uses age-old recipes to prepare cakes, cookies, donuts, and other pastries. During the bakery's 80th Anniversary, Bill Vidojedski and his family owned the business before selling it to the Davidsons in May 2018.
While all the pastries were delicious, Bill and his staff sold more cookies, cakes, and donuts. The Davidsons have also kept the traditional recipes and those the Vidojedski family added. The chocolate Long John and vanilla Long John remain a favorite among customers. Two of the favorite items Elliott's Bakery and Coffee Shop sells are the raspberry-currant cookies and the butter bud cookies.
Marking 90 Years of Downriver Sweetness
In July 2021, the Davidsons plan to celebrate the bakery's 90th birthday in style. They have invited Mr. Elliott's family, including his children and grandchildren, and people who have previously owned the bakery. There will be many goodies on hand, raffles, 90-cent Long Johns, and free birthday cake.
Sorry, the comment form is closed at this time.